Oh, I see you're back, was it the life changing wisdom of the first three rules? I know it's great stuff to have tucked into your brain wrinkles. However even if it wasn't I'm glad you're back because the next three rules are coming in hot!
Again as spoken on in the last blog, it is really important you know and understand these rules. It helps to keep our profession smart and respected, as it should be. Below is the list of of the next three rules:
4. I will act in the best interest of consumers and society wherever possible.
5. I will meet financial obligations, respect lawful contracts, and be bound by provisions in all agreements.
6. I will ensure I receive compensation for graphic design services that I provide except for pro bono work.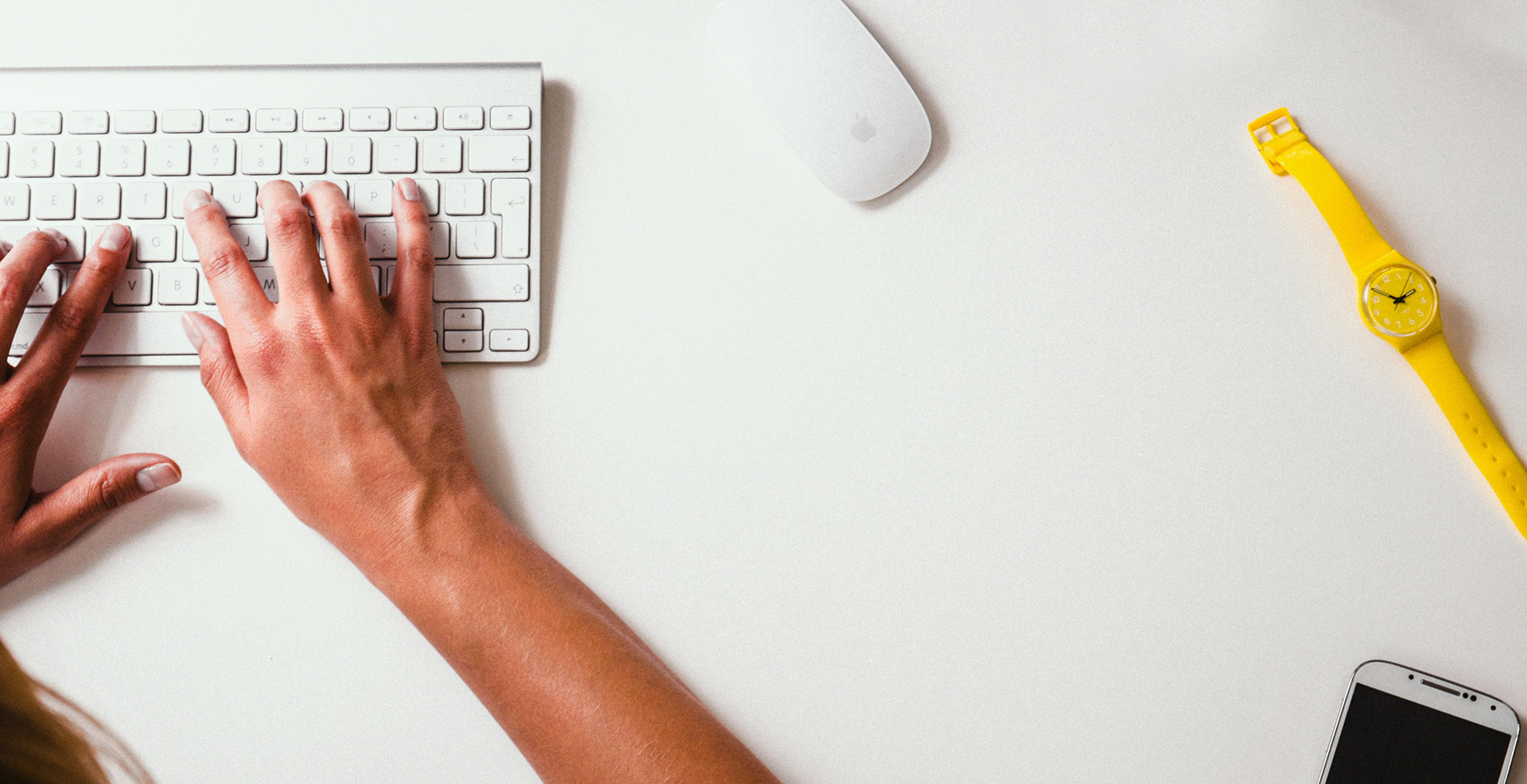 Today we're going to be narrowing in on good ol' rule number six. Rule number six asks us to be sure that any work we do as designers should in fact be compensated for. As design as our career we need to make sure others see it as that. It's alright to produce a little work here and there for say a family member who you know maybe can't afford it. However when the plumber comes to fix your taps you don't say "ah thanks! I really appreciate your efforts!" and show him the front door. That's not how it works, the plumbers done some work and deserves to be paid for his services that they've provided. This is the same idea with the work you produce as a designer. 

However there's another added detail to this rule, what defines pro bono and what work are you allowed to do? A very large issue took off when the government had asked Canada wide for students to submit their design and then a winner will be chosen and awarded. However this is not something a designer should part take in. This type of work is considered spec work. You can read up on an article,
Canada 150 Logo draws criticism from graphic design community
, from Global News wrote and got professionals insight on how they felt about it. 
Needless to say the reason spec work is frowned upon is, for the Canada 150 example, they asked millions of people to freely work on their own time and submit it while not being compensated for the time they put into creating their work. This isn't fair and as designers we shouldn't be endorsing these types of contests. 
All in all, be mindful and make sure you're fairly being compensated for your work! Your time is value and people should see that, if not they're not worth your time.